thegas wardrobe 0 Comments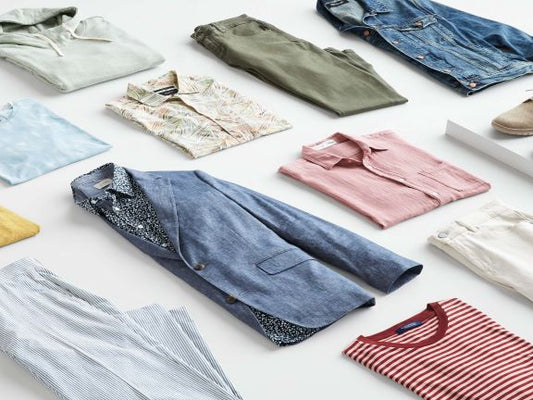 The Beat the Heat: Cool and Comfortable Summer Looks collection is the perfect solution to staying stylish and comfortable during the hot summer months. Designed with light and breathable materials, these pieces will keep you feeling cool and looking great all summer long. The color palette for this collection is inspired by...
Read more
Muhammad Rizwan 0 Comments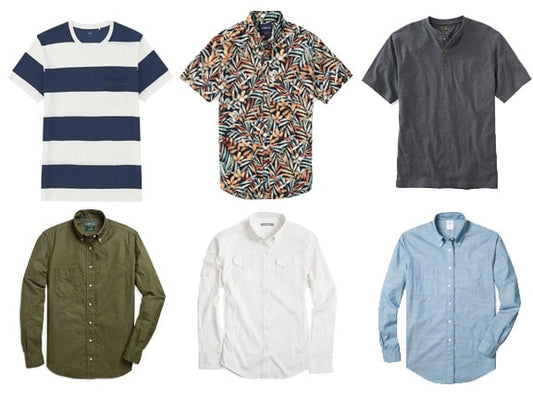 Between heritage and innovation The Gas wardrobe Fall Summer 2023 Collection is a stunning array of fashion pieces that embody the essence of summer while also incorporating the warm tones and cozy fabrics of fall. This collection has been designed to help you feel your best during those hot summer days and...
Read more